That's it, that's the post.
In which I show some pics from some parks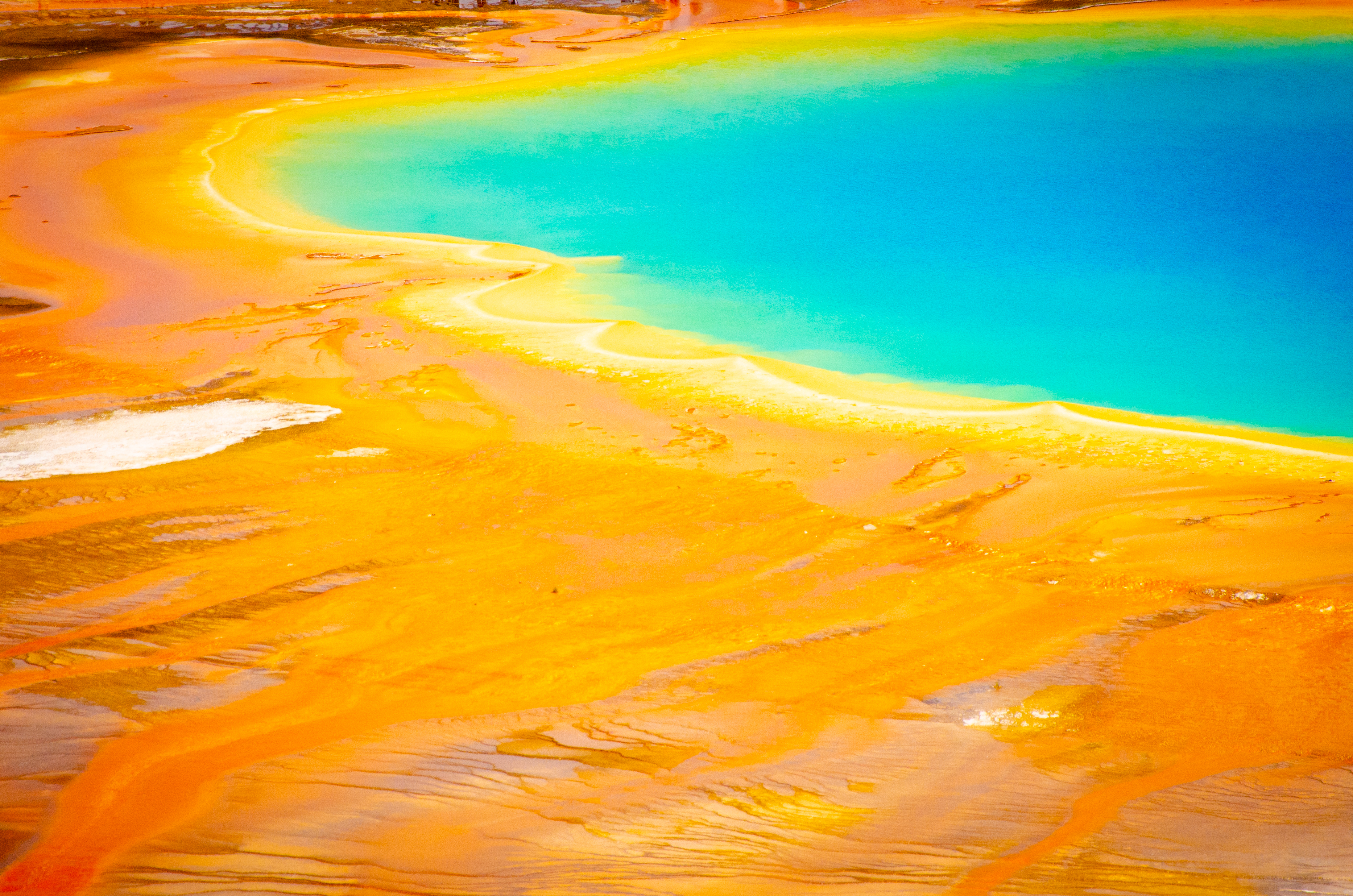 So I finally got around to editing pics from my national parks travel this summer. The origin story of my national parks hobby is captured in my blog post for XWCL blog. Some things have changed since that post; as of this writing I am at 32 unique parks visited, out of 63 total. So half way there. This summer I hit up some to-do's from that blog post - Glacier National Park, Black Canyon of the Gunnison (completing Colorado), and Yellowstone (completing Wyoming). I had some car trouble tho - got stuck in Salt Lake City over July 4th weekend by a burned out starting motor, and stuck again in Grand Junction for something I can't even remember.
But anyway here's some pics!
A blog post of my recent Astronomy on Tap talk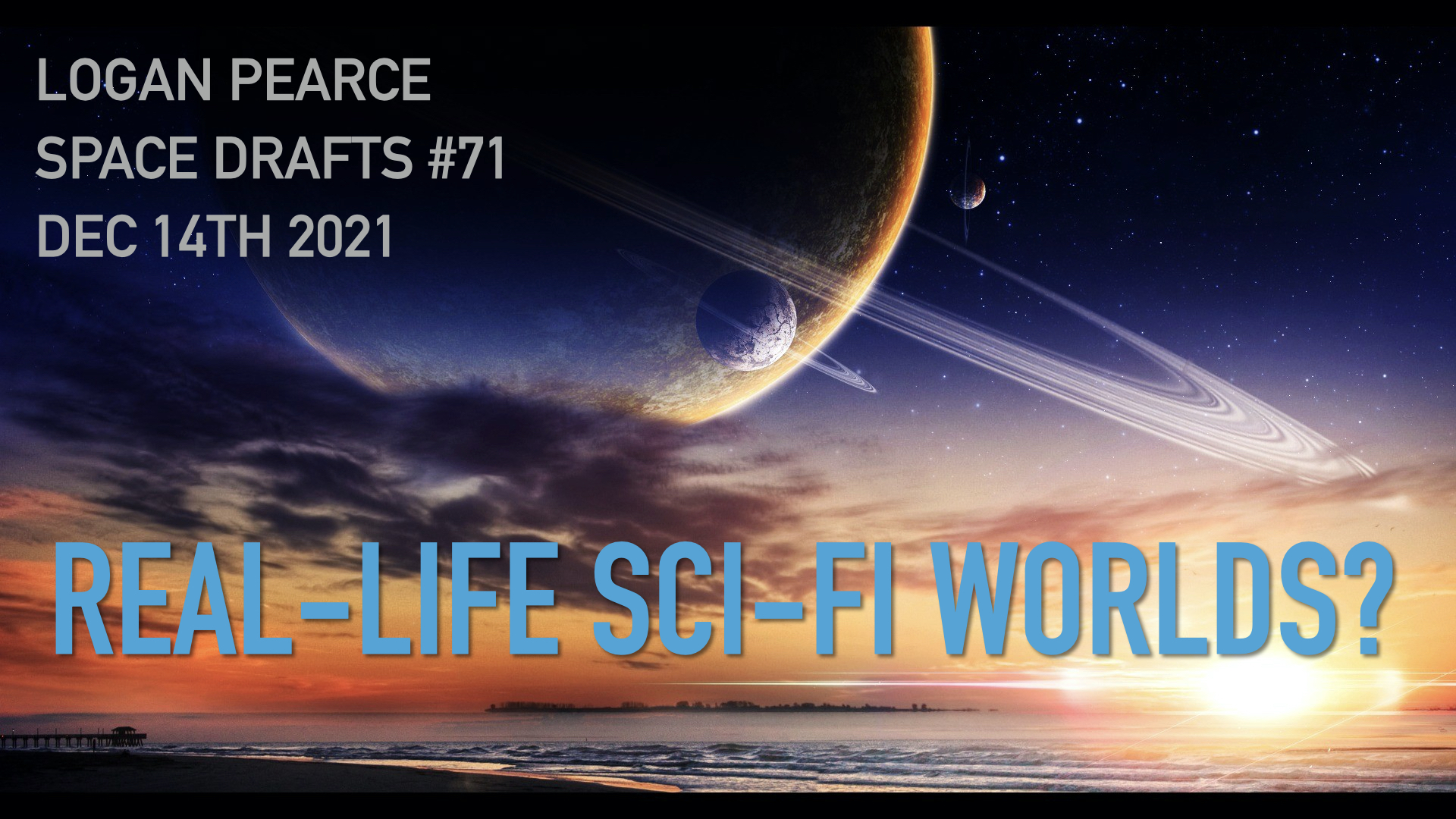 I gave a talk at our local Astronomy on Tap Tucson show in Dec 2021 about some science fiction worlds and how they compare to real-life known exoplanets. This post is to summarize the talk and show you a bit about what we know (and don't know) about exoplanets!